Achieve your strongest state
Mind and body training to combat stress and conflict
Classes are designed to develop a calm mind and a strong coordinated body through ki development excercises, breathing and meditation, and effective self-defense techniques. The three components of class are:
Warm-Ups: Stretching excercises to prepare your body for practice.
Aiki Taiso: Ki Development exercises to coordinate your mind and body.
Self-defense Technique: Involves responses to one or more attackers.
Kokikai Aikido Principles
Keep One Point to develop calmness
Relax Progressively
Find Correct Posture in everything
Develop your Positive Mind
"If the enemy thinks of the mountains, attack like the sea; and if he thinks of the sea, attack like the mountains."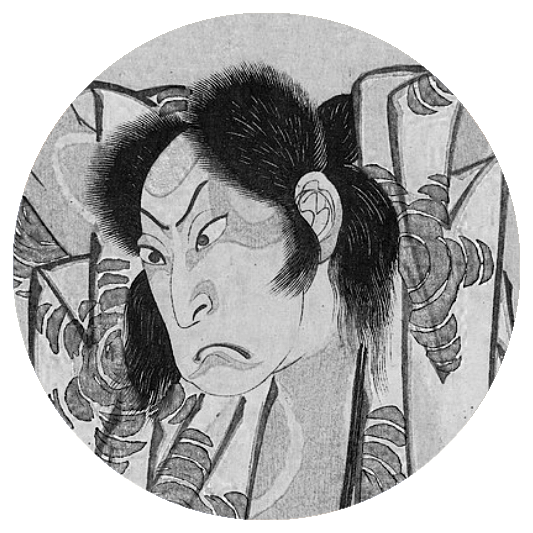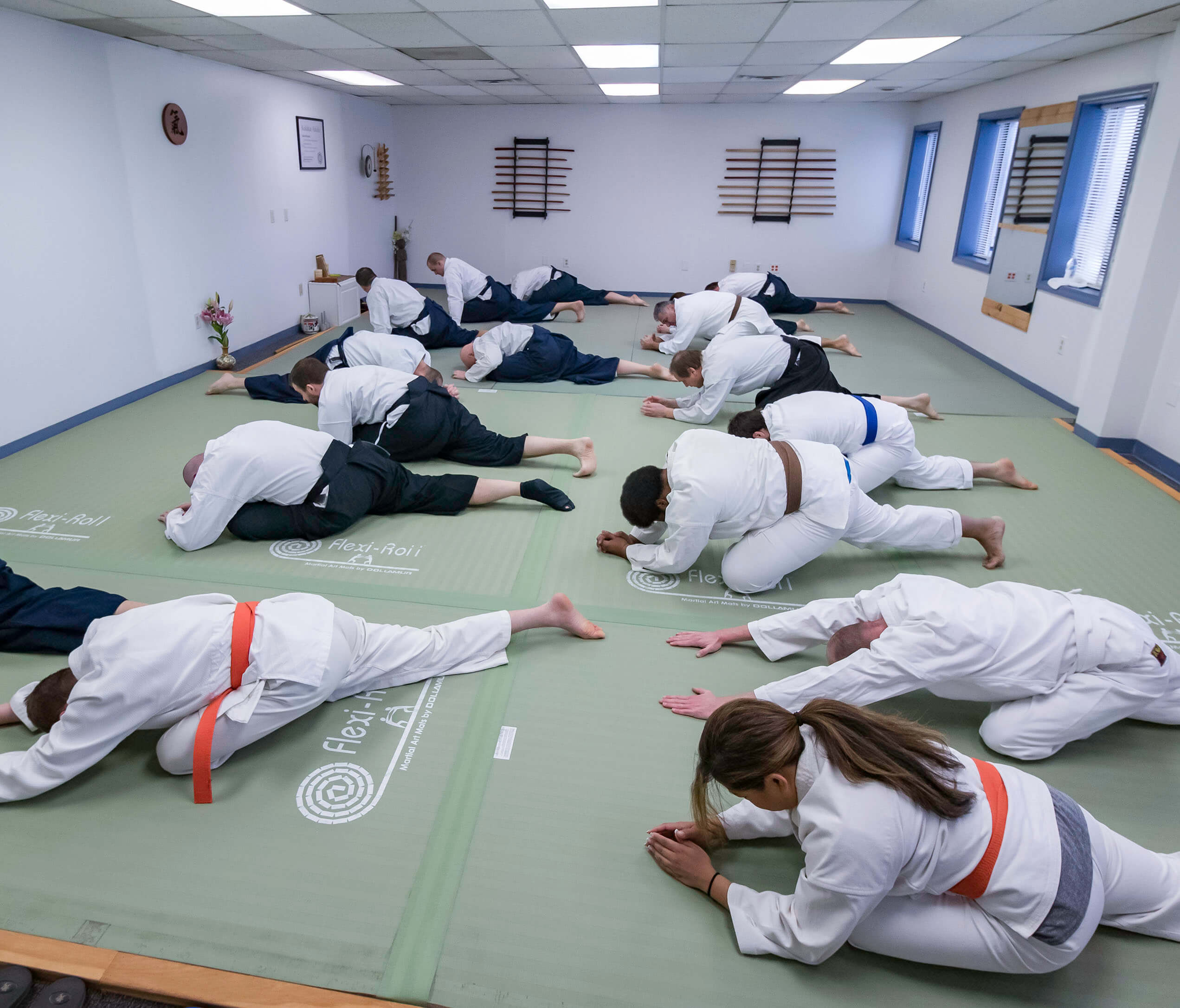 Tuesday:
Adult Class: 7:00 p.m. – 8:00 p.m. – Jason Martin Sensei
Thursday:
Adult Class: 7:00 p.m. – 8:00 p.m. – Jason Martin Sensei
Advanced Class: 8:00 p.m. – 8:45 p.m. – Jason Martin Sensei
Saturday:
Adult Class: 10:00 a.m. – 11:30 a.m. – Chris Vinciguerro
Substitute teacher: Marc Zucchelli